Dads change… Diapers.
Dads change… Frowns into smiles.
Dads change… Hungry tummies into full bellies.
Dads change… Boring days into ones to remember.
Dads change… Their children's lives for the better in so many ways!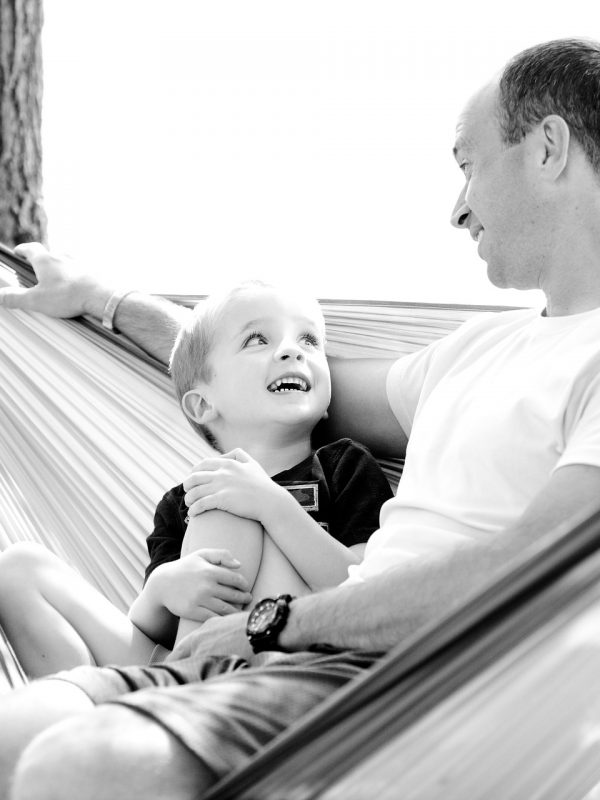 About
We are a community of dads who want to show our support to fellow fathers everywhere.
Parenting is truly the most difficult, yet rewarding, job in the world. That's true whether you're a single dad or have a full-time co-parent at your side to help you navigate the ins and outs of raising children.